TURKISH BOZ BREEDERS ASSOCIATION
"Promoting and Ensuring the Ethical Ownership and Breeding Program of Healthy Turkish Boz Shepherd Dogs"
Join Boz Owners on Facebook , send a join request to get to know everyone.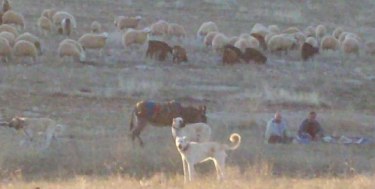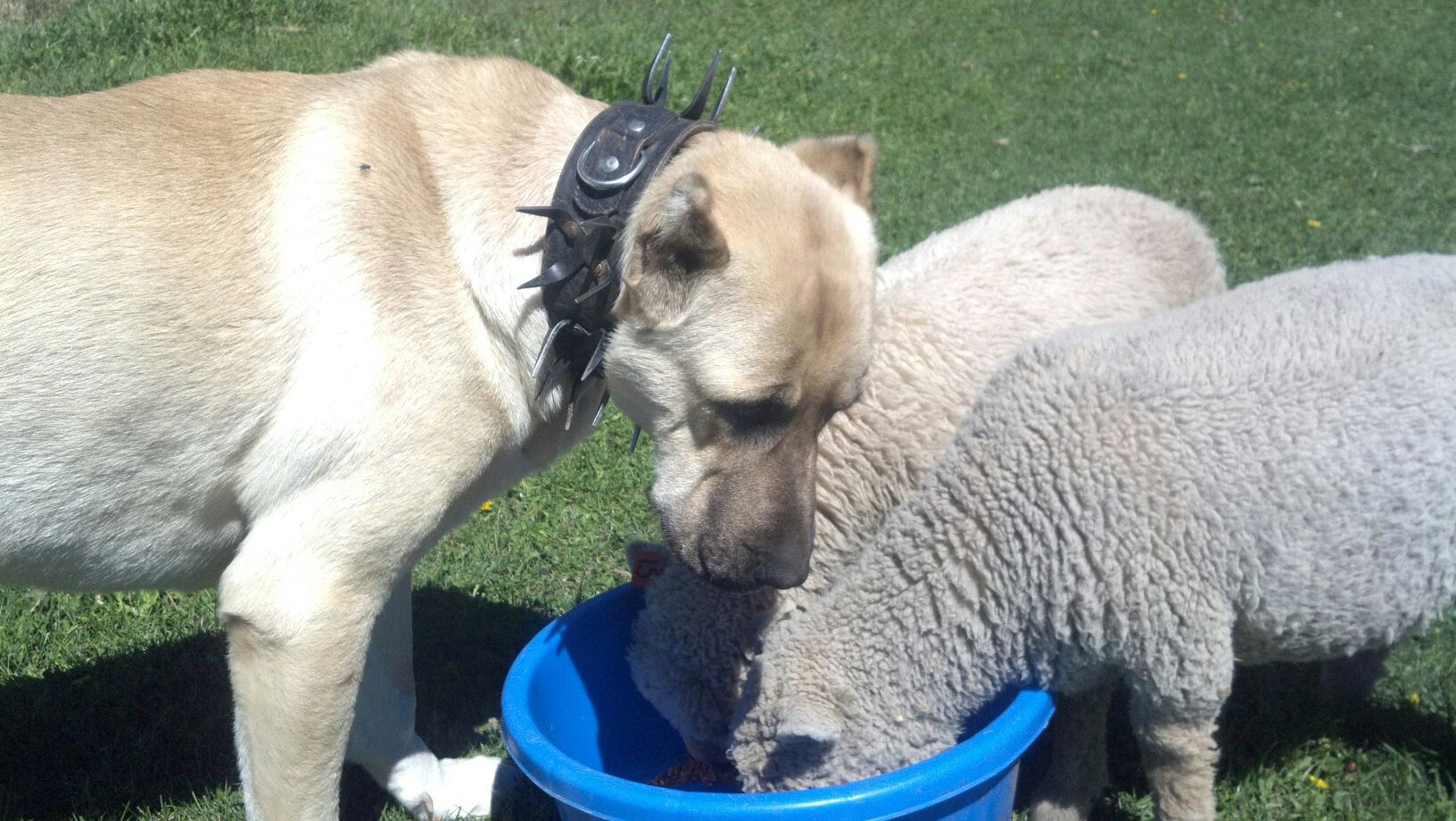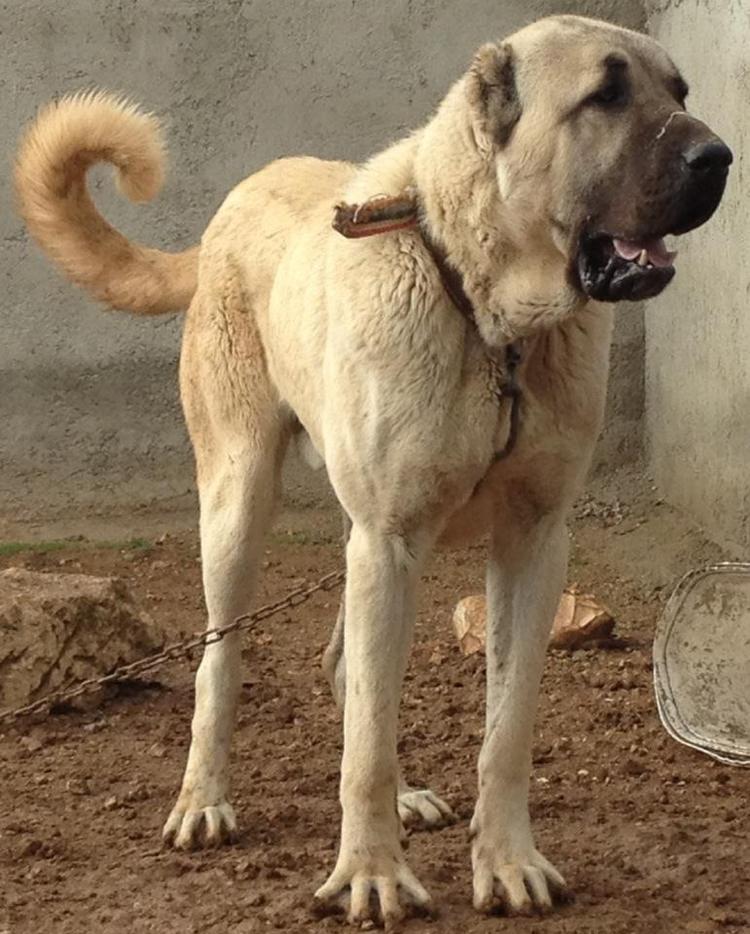 "The Turkish Boz Breeders Association (TBBA) and its Membership DOES NOT condone dog fighting or maltreatment of dogs, and earnestly stands by the Association's mission to breed the Boz Shepherd as it is intended as a loyal, dependable livestock guardian and caring, loving family protection dog."
FACT: THE TURKISH BOZ SHEPHERD IS A DOG THAT HAS DEVELOPED THROUGHOUT HISTORY AS A REGIONAL VARIANT OF THE çoban köpeği LANDRACE AND IN NO WAY IS NEW DOG OR MIX OF ANY OTHER MODERN OR AGGRESSIVE FIGHTING BREEDS. WE HAVE PROVIDED THE ACCURATE HISTORY, TRUE TEMPERAMENT, AND BREED STANDARD FOR REFERENCE AND EDUCATIONAL PURPOSES AND ENCOURAGE THOSE WITH INACCURATE INFORMATION POSTED TO AMEND THEIR FACTS AND STATEMENTS FOR THE SAKE OF PROFESSIONALISM.
Welcome to the Family
Supporters of the Boz Shepherd span several continents and oceans, making our family both diverse and united to ensure the success of this breed. We welcome you to join the growing number of active members, supporters, and admirers of this devoted and powerful breed. The TBBA facilitates and promotes a positive breed community; whether to learn about the breed, stay up-to-date, or interact with others on our forum. We are here to support you!
Raising the Bar
The TBBA encourages ALL registered dogs to be hip and elbow tested, and will require ALL breeding stock to be OFA certified to ensure the longevity and healthy future of the Turkish Boz Shepherd Breed. When completed, our Registry will be a interactive vertical pedigree system that will provide us with all pertinent health and temperament information on each registered litter and dog to guide our breeding program for the breed's continued health and improvement.
Contact Us
We encourage you to contact us to further discuss the Turkish Boz Shepherd breed and/or discuss your future involvement with the TBBA. Whether trying to locate a puppy, find information for your Boz, or deciding if the Turkish Boz Shepherd is the right fit for you, we are here to help!
Contact:
Brian 903-373-1289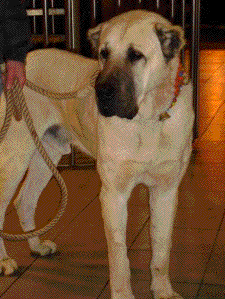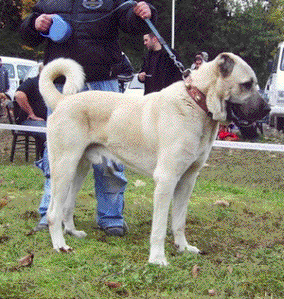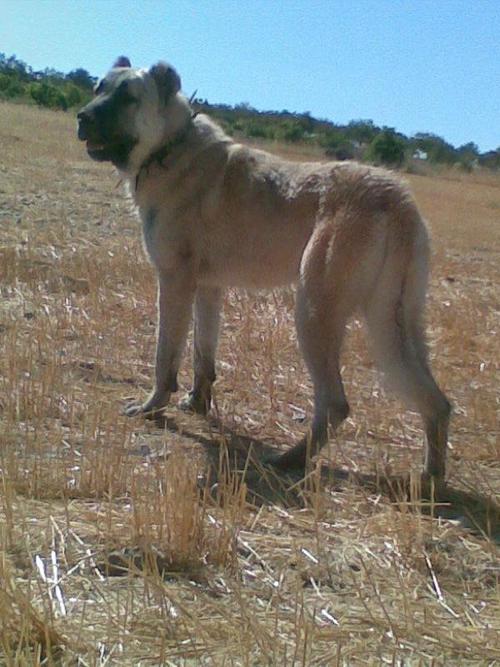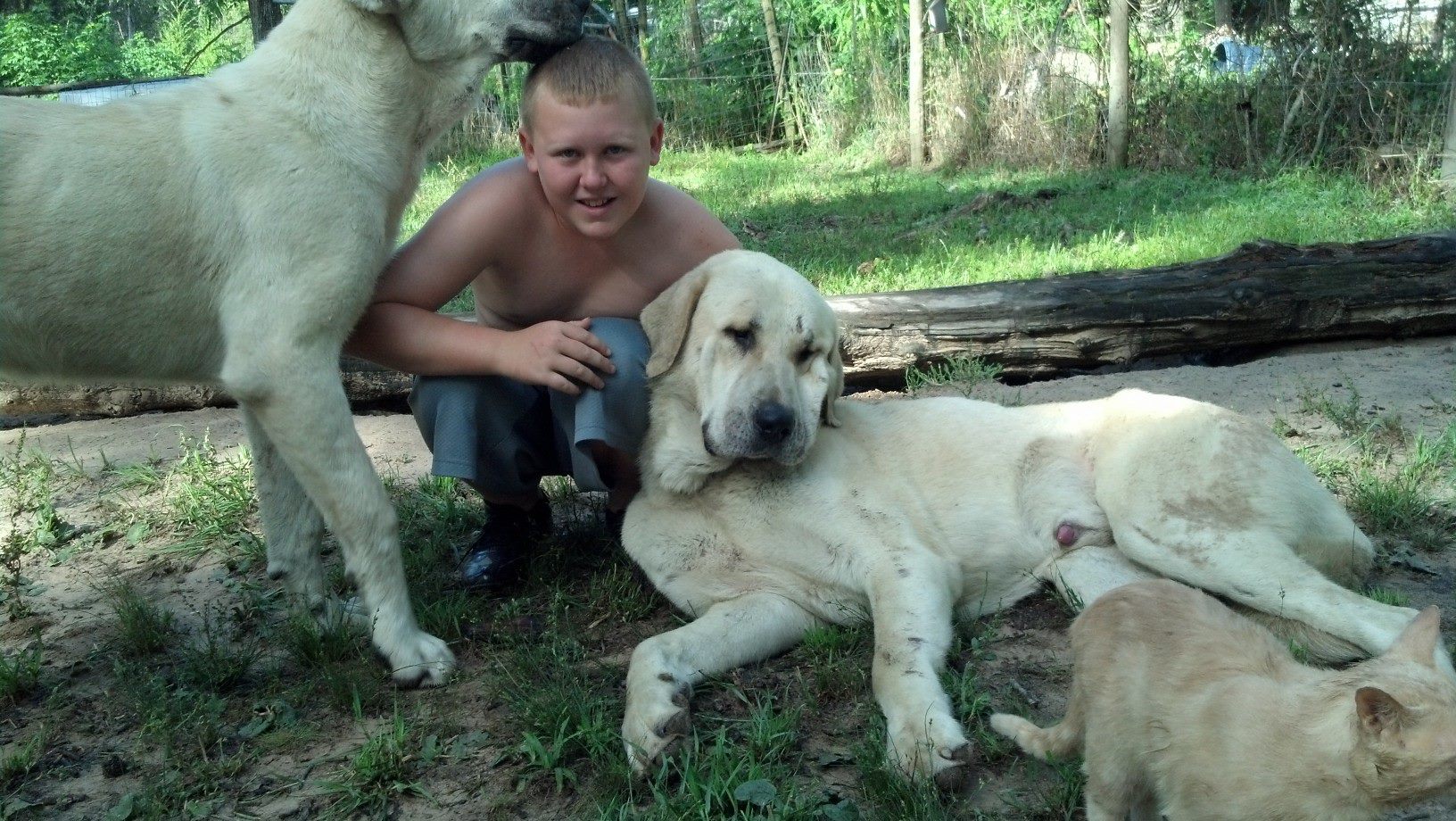 Please Note: There are several Livestock Guardian LGD breeds, and hundreds of dog breeds in general, all of which we respect and enjoy for their own strengths and qualities. And while we admire each of these breeds for its abilities and uniquenesses, we are drawn to the Boz Shepherd for their strengths and abilities. By our promoting the Boz Shepherd, we are not consequently devaluing or downplaying any other breeds, their breeders, or implying that the Boz Shepherd is indeed the right breed for every individual in every situation. But if the Boz Shepherd IS the perfect breed for YOU and YOUR situation, we want to help you make an informed, responsible decision about your new Boz Shepherd.
All photos, pictures, original artwork, videos, and information provided on this site are copyrighted under copyright law. Written permission is required for use. Please contact us if you are interested in using any portions of this site to obtain approval.
The Turkish Boz Shepherd Just May be the RIGHT Dog for YOU!